It's been a long time i've been away from social medias and there are many recent artworks i wish to share with you. For regular updates you can always check this post for news: SIGNS OF LIFE or send me an email moontain@orange.fr
---
For now, my website is the only place to discover them. I hope you will like their colors, find their meaning and more importantly, invent your own interpretation (of which i'm always curious) -> Click the pics to see them full-size
You're invited to share them if you want and remember they're all available as limited fine art prints
To check the previous post with some 2018′ works click HERE and to look at all my artworks click HERE
Being an independant artist, i depend on people's curiosity & support, you're welcome, Thank You*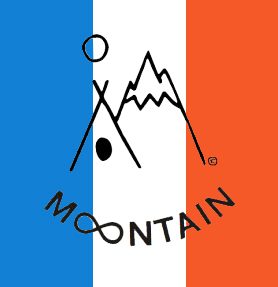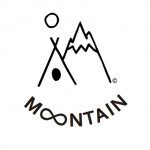 So, here is a sum up of the recent artworks i've put online as well as some news, enjoy
CLICK on them to appreciate the details / CLIQUER sur les images pour les détails
BONUS:
I've recorded a demo of a song freshly born named ANIMA. It is a pretty fragile melody, maybe with some melancholy inside but not that weak, you're welcome to read its story & lyrics HERE

---
• LE PORTEUR D'ÂMES …
(this is my latest painting, click for the details)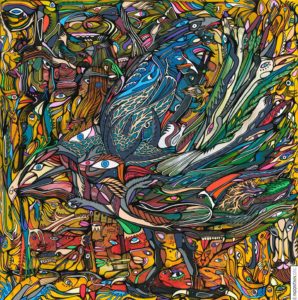 This painting was intense and has a deep meaning for me.
Of course you can notice the main big bird as a central character.
But it's much more, all the entities are circling around it.
Melted with one another like Mayan' glyphes entertaining mutiple significations.
I interpret it as an ark of souls, its french title means "soul bearer"
In its feathering (just like birds with seeds) it carries new entities …
From the Sky … to the Earth *
---
• Some paintings …
( to see more, HERE, HERE & HERE – to order click HERE )
To paint has always being a challenge, because of the meanings i'll have to guess once the work is over, but also the details and dedication it involves. I usually let them and myself mature in parallel. So i can come back to them (as them to me) at different periods which is a nice way to enrich our respective entities. There's always a story inside of the story.
---
• Some drawings …
( to see more click HERE – to order them click HERE )
Once again you're invited to click on the images to get it full-size, here are the latest series of "Drawinks" (drawings with gouache markers born from indians inks backgrounds).
---
• The linocuts …
( click HERE for more )
This series was started in january 2019, when i discovered the old linocut' kit my mother used to have in the fifties. It was moving and i knew i had to try it. Although this is a totally unknown territory to me, i found some pleasure and happiness working this medium. My approach is the same here, i start from scratch just like if if was a sculpture, i don't prepare anything & see / let it appear. The smells and touches were nice and i look to do some more, here are the first ones (description & titles to be added)
---
• Anamorphæ & Gratiæ
( Temporary "preview" pictures )
These are two of my steatite' sculptures (2018/2019). Anamorphæ was my first one with this kind of stone and it was a pleasant discovery. I enjoyed it even more than wood. Once again, this is the humbling process that pleases me, there is also a magical feel to work of such a raw piece of mineral Nature, knowing the result, future entity, is already inside of it. Waiting for you to discover it, after thousands years of life, making the meeting between the stone and the mind/hands even more moving.
---
• Collaboration Gee Vero
(click HERE for more informations)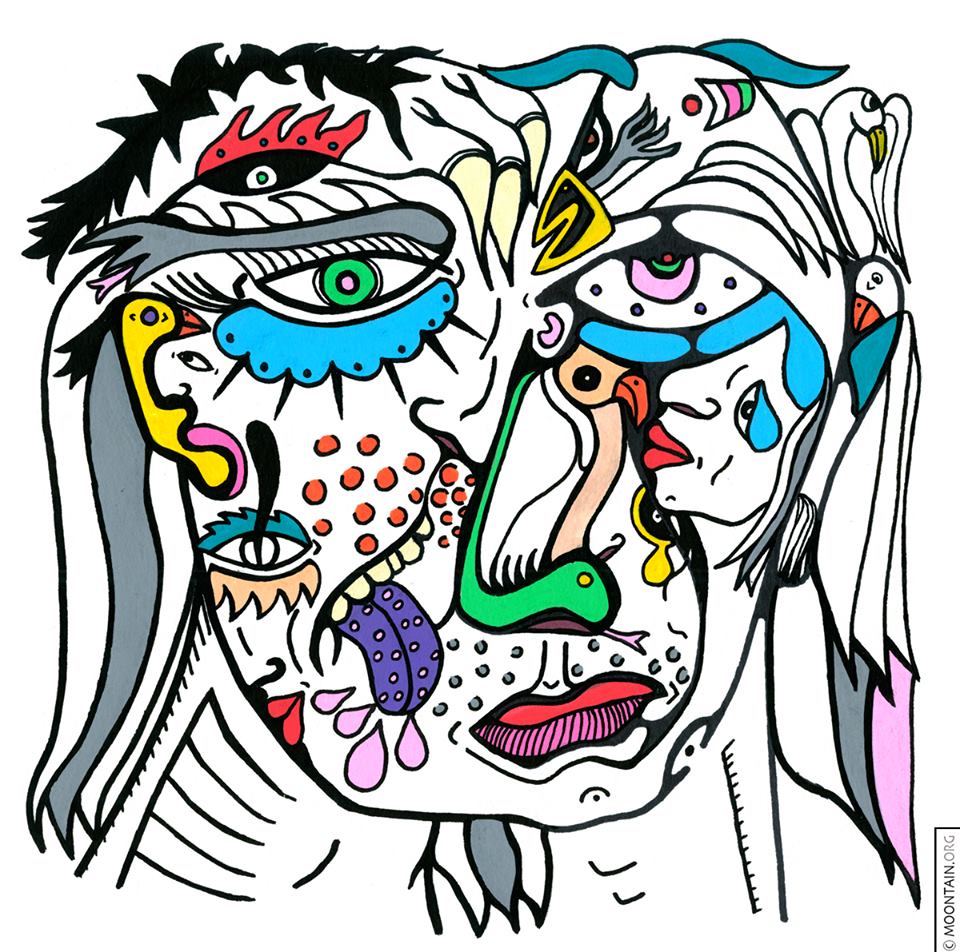 ---
•
A Stride On The Moon
(click the pic to enlarge)

This project ( in progress ) will be the largest painting i ever made ( to this day ). Its size is approx. 260/218cm.
It represents a new challenge (born in Feb.2019), as i'm always taking a lot of time to complete a painting (months to years, so we can grow in parallel). But although it might ask quite some time, i guess it won't be "years" before i finish this one, because it feels like the first chapter of more to come.
This painting will tell a story of an out of time meeting between two entities. Each elements echoing the so called trinity of past-present-future of the characters. It may enlighten the interconnections of people, from different origins but in the end never separated. The experiences of people might differ but their lessons and the knowledge to get from them, is the one thing allowing us to realize we are from the same Source, with the same thirst for fulfillment.
---
• Publications, shows etc
To keep in touch you can click this LINK
You'll see the present and future exhibitions and more … they're mainly in France, obviously but i'm eager to get some things going on in other places of the planet, i feel it's time to share on a larger scale, help me to achieve it. Contact me if you have any idea how to do it … thanks.
---
•

Français




Ante-Scriptum: pensez à bien cliquer sur les images pour les voir entièrement (ce sont des aperçus en petit)
acheter des tirages d'art et me permettre de continuer, cliquer ICI
s'informer des expositions présentes ou futures, cliquer ICI
me proposer des projets divers et variés -> moontain@orange.fr
Bonjour aux francophones,
Au moment d'écrire ces lignes, beaucoup de temps s'est écoulé depuis que j'ai partagé des nouvelles.
Voici présentés dans cet article, un bon nombre des dernières oeuvres que j'ai pu mettre sur mon site internet.
Tout n'est pas présenté, et les liens à suivre pour en voir plus, sont à votre disposition.
J'espère que vous prendrez plaisir à voir les couleurs et à inventer vos interprétations de ces travaux. Leurs titres sont autant de pistes pour en retrouver l'origine. Je suis toujours curieux de découvrir les ressentis exterieurs, n'hésitez pas à m'écrire.
L'existence des créations, ne tient qu'aux interactions qu'elles entretiennent avec la personne qui les ressent, en cela, elles dépendent de vous. Aussi, sentez-vous libres de les partager, en vos zones plus secrètes, avec les autres … voyager et faire voyager, là où nos sens pourront trouver un nouveau … sens. C'est bien là tout l'interêt de l'art et de la vie en générale.
MERCI
To Be Continued *