About
Welcome ! I am Moontain, a french solo heArtist.
To read the latest news CLICK HERE / To discover the latest artworks CLICK HERE
I share my Artworks • Music • Aphorisms & More …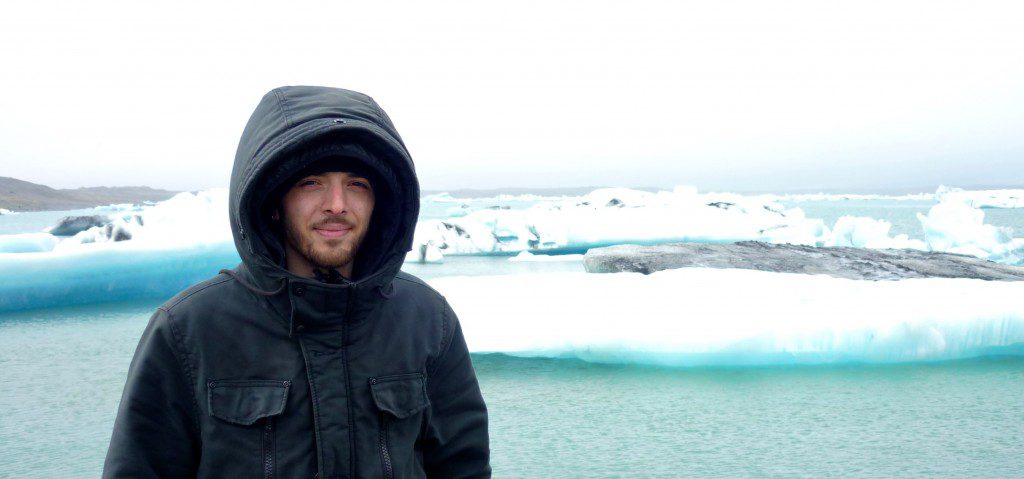 ---
Short Links to my : Artist statement ∞ Music's Journey ∞ +an Interview explaining my artistic process
---
Since i was a child, i always felt Life was bigger & deeper than human's physical limits.
I grew up focusing on the details animating this Whole, riding thoughts & mirages the furthest possible, falling in love with Nature's natures.
The Pareidolia universe soon became my best friend and opened me the Doors of the intuitive realities.

Experiences always showed me how humbling and rewarding it is to pay attention to these interconnected waves, as well as their never-ending Source of Knowledge.
What drives me is the desire to Be and to Re-member, as much as the will to share positive waves and insights to help the Change *
• The More You Know … The More You Get To Know •  ( Email Me )
---
WISHES & MESSAGE …
To visitors / YOU: i wanna THANK YOU for the curiosity and open mind. Interactions make the heArt alive, giving a real meaning to what is shared. I wish you to enjoy your imagination's fantasies and discover unknown lands of your self.
To medias & zines: being able to talk about the motivations of what's behind the frames & colors in my work, means a lot to me, it's very important for me to have some opportunities to share thoughts.
To designers / product makers: I am open to have some of my artworks used ( for example, clothes, skateboard etc ) as long as the ethic is eco-friendly, it would be a pleasure to discuss about it.
To musical artists: music is a huge passion and activity, don't hesitate to contact me if you want to have one of my paintings ( or a detail ) used for your album's ( or else ) artwork, rock' n' roll *
To visual artists: I am willing to create some kind of animations for my paintings, i hope some of you can be interested in this work / I also look to get some of my musics used in (short) movies etc
To publishers: I look to be able to produce a book featuring paintings, short texts as well as aphorism, so-called philosophical discussions, like a great pot-pourri of what i can do, (contact me)
To charities / foundations: it would be an honor to see some of my works ( visual or spiritual ) as a part of a campaign for a positive change (animals' rights, nature's protection, biodiversity, childhood …)
---
INTRO MACHINA … slices of my surroundings ( MORE )
Enregistrer
Enregistrer
Enregistrer
Enregistrer